Lumber Center Under Construction
The James Lumber Center for the Performing Arts (JLC) at the College of Lake County is currently undergoing significant renovations in order to continue putting on stellar performances for the community and beyond. The JLC's newly appointed Executive Director, Alisa Baum, offered insight into what has been happening.
According to her, the JLC  is a multipurpose space for all kinds of performing arts at the Grayslake Campus. There are three theaters: the Main Stage Theatre, which has 590 seats, the Studio Theatre, which has 250 seats, and the Experimental Theatre, which has 125 seats.
"We're getting a new roof, which has been leaking for a very long time." Baum said. "When they renovated the Grayslake Campus, they did not redo the JLC's section, P. So, we had the oldest roof still on campus, and we're very excited."
Baum stated that it is the kind of change that impacts the structural integrity of the building. The change will be invisible to students and attendees, who will not notice. "Most of the leaks are located backstage," she reveals. "And it will really improve things for the workers and help protect our equipment." She shared that the process has been expensive, but it will help the College of Lake County financially in the long run.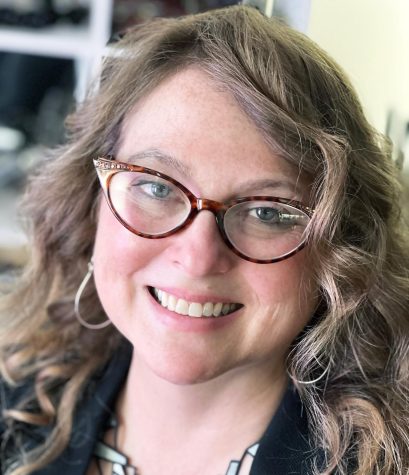 With a rough estimate, the construction of the JLC is to be finished by the end of the year. Baum added that "sometimes construction takes longer and is weather-dependent because this is set outdoors, but we're hopeful that it will be done by then."
Baum encouraged students to come to the Lumber Center and support their fellow students and friends. "The Lumber Center hosts so many wonderful performances and a lot more by the end of the semester, and the cost of attendance is usually affordable for students, whether it is a touring act or a student production." 
There are a variety of performances coming up next month for those who want to see them, including the Winter Dance, the Holiday Choral Concert, the Wind Ensemble, the Concert Band, and the Ruth Page Touring Community's The Nutcracker. For more information on showing times and a place to buy tickets, visit the JLC's website.