Patrick Gonder is an English and Film professor at the College of Lake County. This fall, he decided to share some of his favorite movies to enjoy on Halloween and what he considers to be other interesting movies.
Gonder adores the horror genre. "I wrote my dissertation on it," he said.
He mentioned that he's a Halloween purist and that he encourages people to have fun with the horror aspect of Halloween and get into the spirit of the holiday.
"Once October starts, I start watching Halloween movies," Gonder said.
Gonder said that one of his favorite classic movies is "The Thing (1984)." The plot revolves around a battle with a vicious unknown creature in Antarctica. The cast must find a way to escape the shapeshifting monster. He commended the practical effects used in the film. 
"Sometimes, CGI (Computer-generated Imagery) doesn't have the same impact." He cited that he loved "No One Will Save You," a sci-fi movie where the main character is stalked by an alien with good CGI.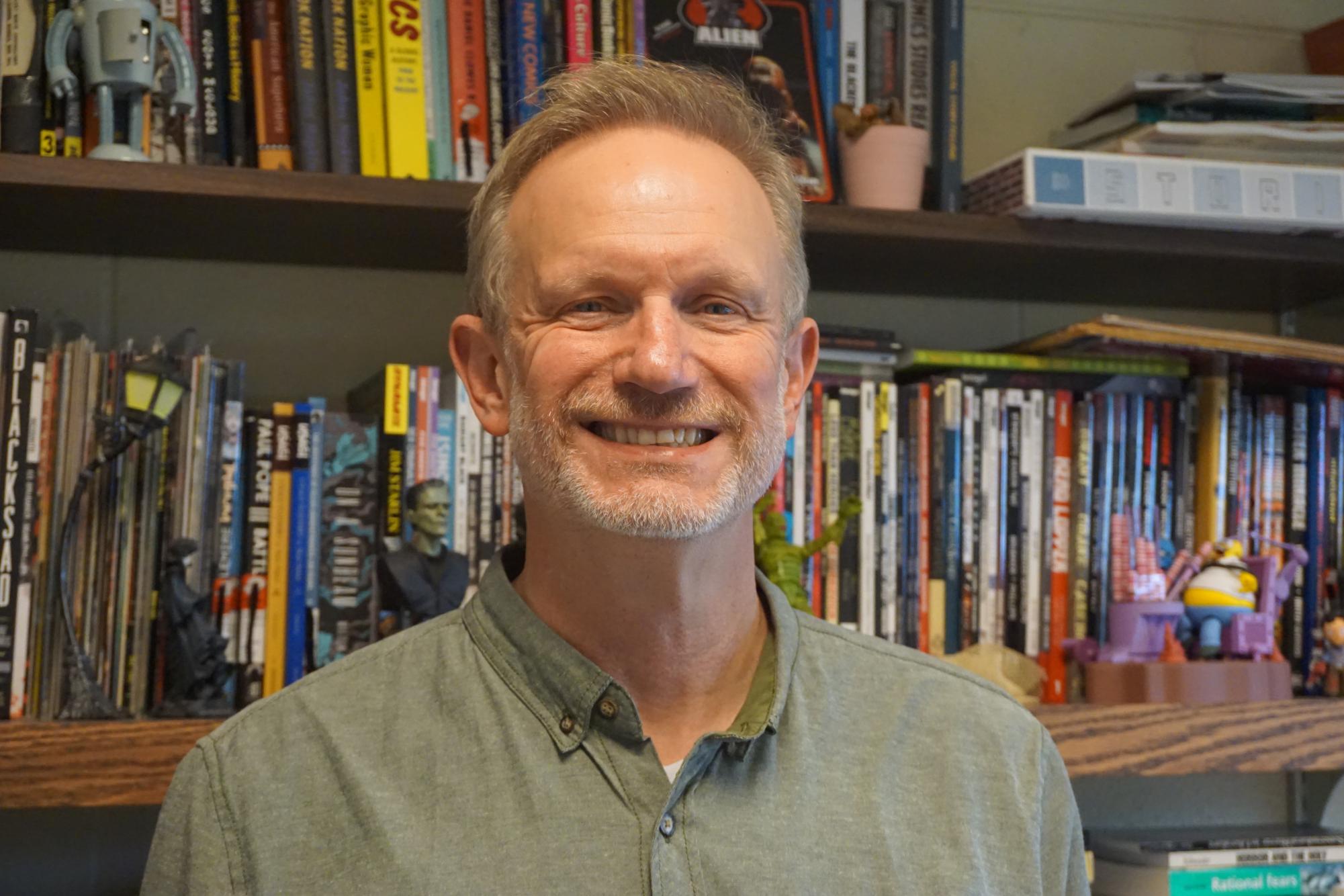 Gonder said that for every holiday, there are movies that he routinely watches such as "Abbott and Costello Meet Frankenstein," an upbeat horror comedy,  "It's the Great Pumpkin, Charlie Brown," a family-friendly cartoon short, and "The Nightmare Before Christmas" is a stop-motion film for both Halloween and Thanksgiving. 
Gonder recommended "Get Out," a horrific and contemporary psychological thriller, and cited that it was one of the best horror movies of the past decade. 
He said he loves movies, such as "Get Out," because it leaves the audience with an ending to think about. On the other hand, he cited that his favorite directors are Jordan Peele, Kathryn Bigelow, Jennifer Kent, and Ari Aster because they have a certain understanding of how horror works.
Gonder mentioned how real life and horror are interconnected with how a lot of the movies are inspired by real-life horror, such as 9/11 and the housing crisis, which are key events when it comes to influencing Halloween films. He recommended "Evil Dead: Rising," a film where the protagonists are isolated in an apartment with a demon, to see how the COVID-19 pandemic influenced the horror genre.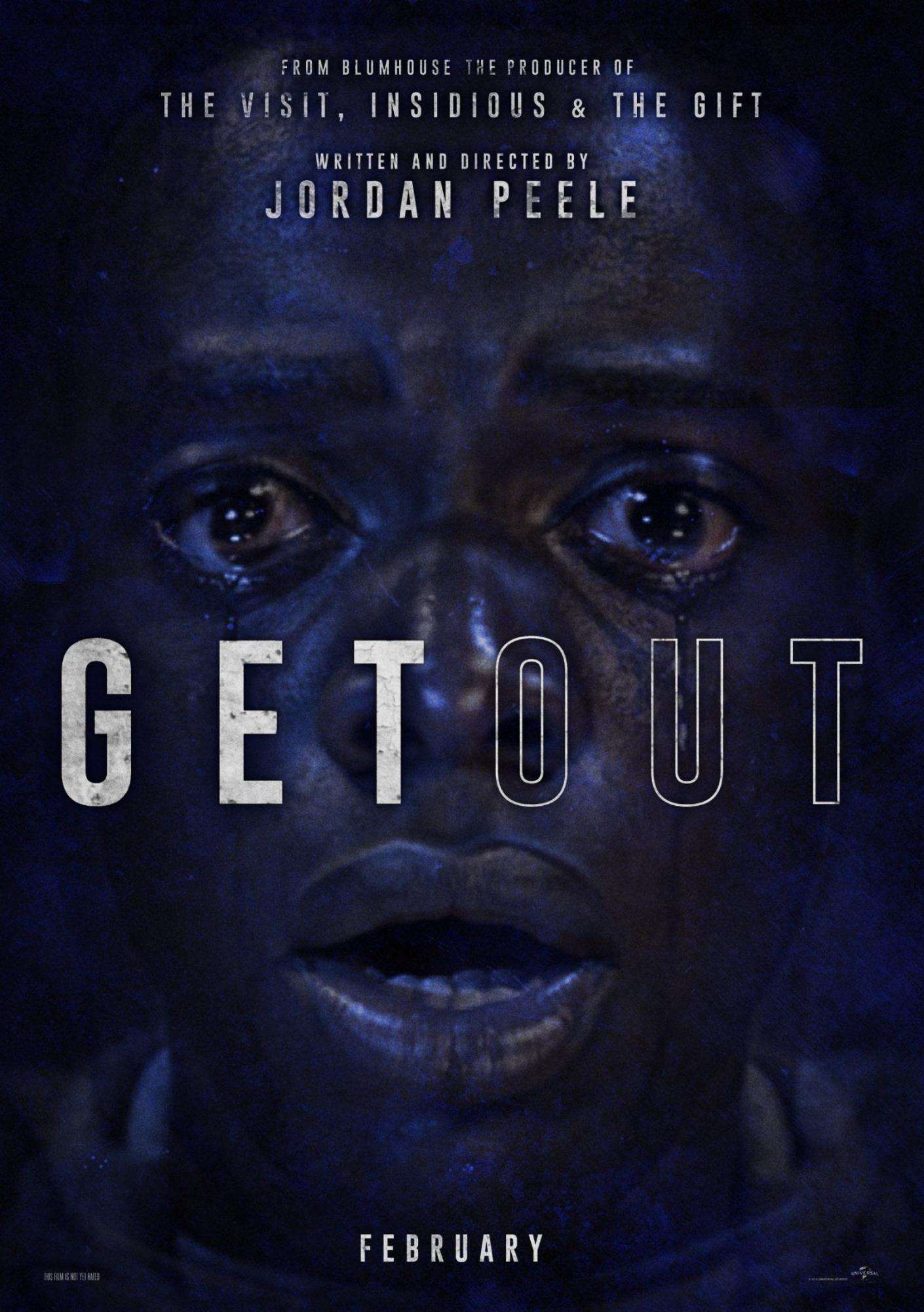 "It's always these movies where they are stuck in a house with some kind of ghost or demon," Gonder said. "So if you are interested in some movies that invoke a more recent fear, check those [type of] movies out."
Although Gonder enjoys horror movies, he feels like they have to have a certain amount of comedy in them. The brevity and lightning of the situation can make a movie's darkness even darker.
He said that Sam Raimi's filmography is a defining example of this. In "Evil Dead 2," the parts of the film are ridiculous, almost to the point of comedy, but the audience is still horrified by sheer violence.
Gonder said the audience is the important part of seeing these movies during Halloween. Most of the jumpscares and screaming come from everyone else being scared since it is as contagious as laughter. He recommended that whatever Halloween movie it is, it is best to watch it with friends and family.