Classroom discussions on controversial political and social issues have been a tool in educational institutions for building virtuous scholars and citizens since the times of Plato's Academy. In a fiercely partisan modern America, instructors see these debates becoming increasingly polarized among students influenced by political figures, independent news sources, misinformation, and near-propaganda across diverse platforms. 
Professor Shanti Chu, a co-chair of the College of Lake County philosophy department, has led courses in ethics, religion, and general philosophy at the college for nine years. 
When asked about the role of the classroom in debate on controversial topics, she said that, unlike other spaces of discussion, both physical and virtual, the classroom is a conscious middle ground for students to exercise critical thinking skills including checking bias, weighing personal beliefs, and recognizing the value in opposing positions.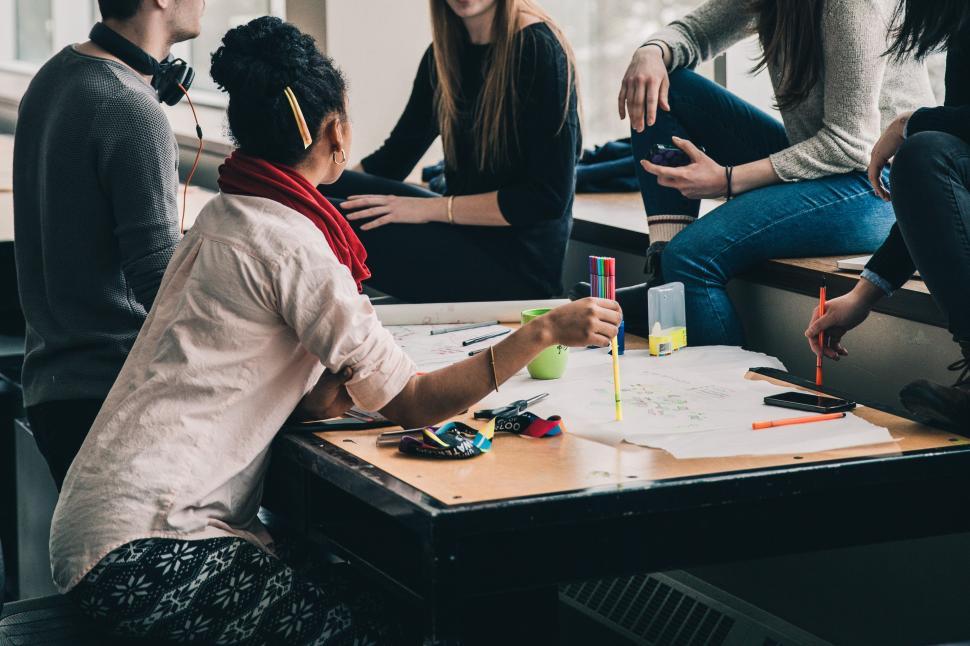 However, the development of these skills hinges on the student community of a classroom being comfortable, familiar, and mutually respectful.
"If they can't talk about it in the classroom, where can they talk about it?" Chu said. "Where can they hear other perspectives?" 
Chu approaches her role as an instructor in discourse with empathy and equity in front of her mind. She assigns sides in ethics debates rather than letting students choose their position to ensure students prioritize true and fair discussions without favoring their personal beliefs and biases. 
She monitors her online courses for offensive contributions to message boards, often taking the time to address such comments based on credibility and productivity in public replies instead of deleting them altogether. 
She said that she rarely comes across student comments inflammatory or offensive enough to warrant calling out or shutting down and is often beaten to the task by students who independently seek to uphold respect in the classroom space.
Chu finds this student involvement not only helpful but essential in creating an equitable classroom community. 
"It's one thing to hear something from top-down," Chu said. "It's another thing to see your peers provide information and discuss it." 
America has seen a steady increase in legislation and mass opinion in favor of restricting discussions and information in classrooms, especially among public K-12 schools. 
From mass book-banning to the notorious "Don't Say Gay" bill signed early last year prohibiting discussion of LGBTQ-related topics in Florida's early elementary classrooms, controversial topics no longer pose a challenge but a threat to many politicians and movements. 
While there is a divide between discussion and information that creates discomfort rather than danger, the nature of discourse and theory has allowed figures of power to manipulate and restrict the acknowledgment of certain issues based on personal bias and belief, mandating educational policies that demote equity in the spaces it is needed most. 
According to Professor Chu, CLC has no official policies among its professors dictating the nature and limits of classroom discussion, a benefit to the wide array of teaching styles and classroom procedures.
Some of Chu's classroom policies include promoting agency for all members of the discussion and allowing students to flow in and out of conversations and even physical spaces depending on their comfort with the discussion at hand. 
"If you ever feel uncomfortable or triggered, you are more than welcome to leave," Chu said. "I will not be offended." 
She also said that what may be a stimulating intellectual exercise for one student could be a reminder of past traumas and personal struggles for those with closer proximity to difficult issues. 
Professor Chu used Plato's Allegory of the Cave, a fundamental text she teaches in the first days of her Introduction to Philosophy course, as a basis for her perspective on teaching and participating in discussions on controversial topics. 
Chu explained that upon entering every discussion in a classroom and beyond, individuals must acknowledge the limits of their perception and adopt humility when faced with perspectives countering their own. Only when true equity and understanding are upheld can two opposing parties come to even basic correspondence, a much-needed state in the contemporary political climate. 
Professor Benjamin Hole has developed a fascinating perspective on this issue throughout his career as a philosophy professor and ethicist. 
He began his work with CLC in August 2023 and has taught at various institutions, including holding a visiting assistant professorship at Pacific University Oregon in 2020.
Hole recalled months of chaotic and highly covered Black Lives Matter demonstrations in Portland in the summer of 2020. 
"I did have students that summer that were literally getting hurt on the street," he said. "They literally saw unmarked feds kidnap their friend." 
The adaptability and strength necessary to conduct civil and respectful debates in classes like these lead Hole to believe that leaning into discomfort and controversial territory is extremely important if navigated correctly. 
Recognizing polarization and what Hole and other scholars call "epistemic bubbles," which is an isolated cultural echo chamber with ideologies fed by the 24/7 news cycle and confirmation bias exercised on social media.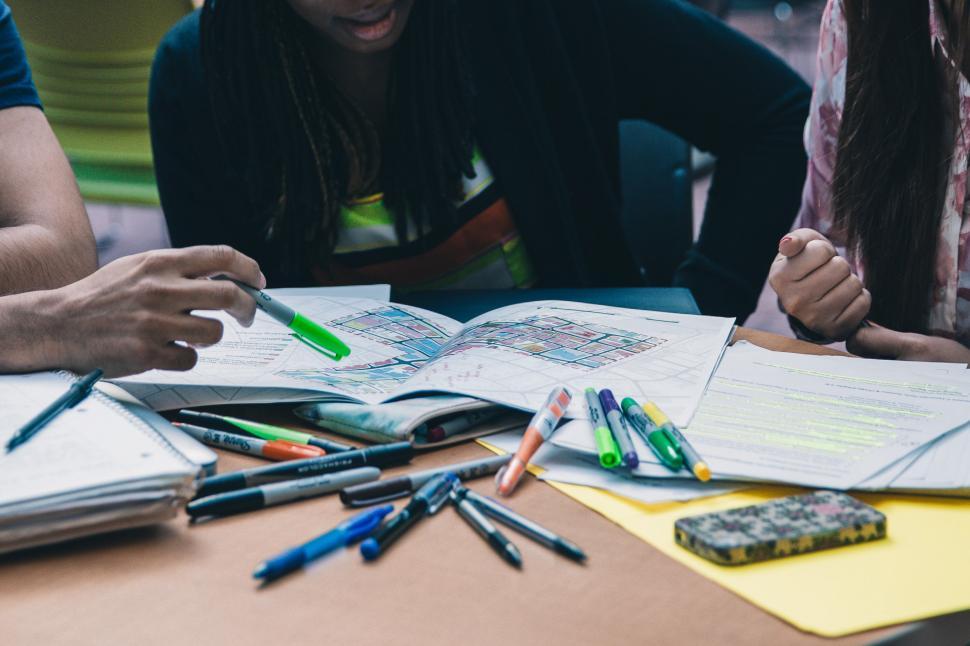 Holes said this is essential in understanding the stakes of what may seem like simple and fact-based conversations, which includes self-understanding and self-monitoring, and the ability to analyze what epistemic bubbles an individual may participate in themselves and how to dismantle them to seek a more unbiased worldview.
Hole also used the cave allegory. 
"You have to always worry about your cave, too" Hole said. "You have to worry whether what I'm doing is flat-earthy." 
Hole said polarized belief systems often lead to greater truths and justice through real-world action. 
In his ethics courses, students perform semester-long civic engagement projects ranging from environmental justice activities involving recycled and repurposed arts and crafts to digital information campaigns spreading awareness about and de-othering transgender identities. 
Through these activities, students can interact with individuals and perspectives outside of the neutral "safe space" of a classroom and put their ideas and ideologies to the test. 
"If you're in a classroom playing thought experiment games, it's really easy when compared to the challenge of connecting philosophies and beliefs to the real world," Hole said.
He also said that while classroom discussion allows students to practice their skills and analyze their values, action for political, environmental, or social justice allows students to develop civic virtue and create a more habitable and more united world. 
When it comes to classroom debate, students must consider that it is not about striving to be right, but striving to be true. 
While some individuals remain steadfast to their ideologies with no will to compromise or broaden the scope of their argument, the most sensitive issues often require one to search for the most productive perspective, which one may need to compromise or abandon their preconceptions entirely to attain and to instill a positive change in our community and society at large. 
Before embarking on civic engagement projects, Hole has his students read an essay written by Kwame Anthony Appiah entitled "What Will Future Generations Condemn Us For?" It is about how stubborn polarization has stagnated political and social progression for years to the arguably dangerous literary censoring occurring in public school districts across the country. 
America has its fair share of condemnable features, and it has tasked the current generations to address and resolve them. However, only through productive and equitable discourse and action starting in the classroom, can the country begin to resemble its ideals.