The summer 2023 movie season was a very interesting and educational time for the movie industry.
For starters, a lot of films were released between May and September of this year.  However, not all of them were financially successful. 
 The first lesson that I believe Hollywood should have learned from these box office bombs is to never release so many films back-to-back in such a short time period ever again.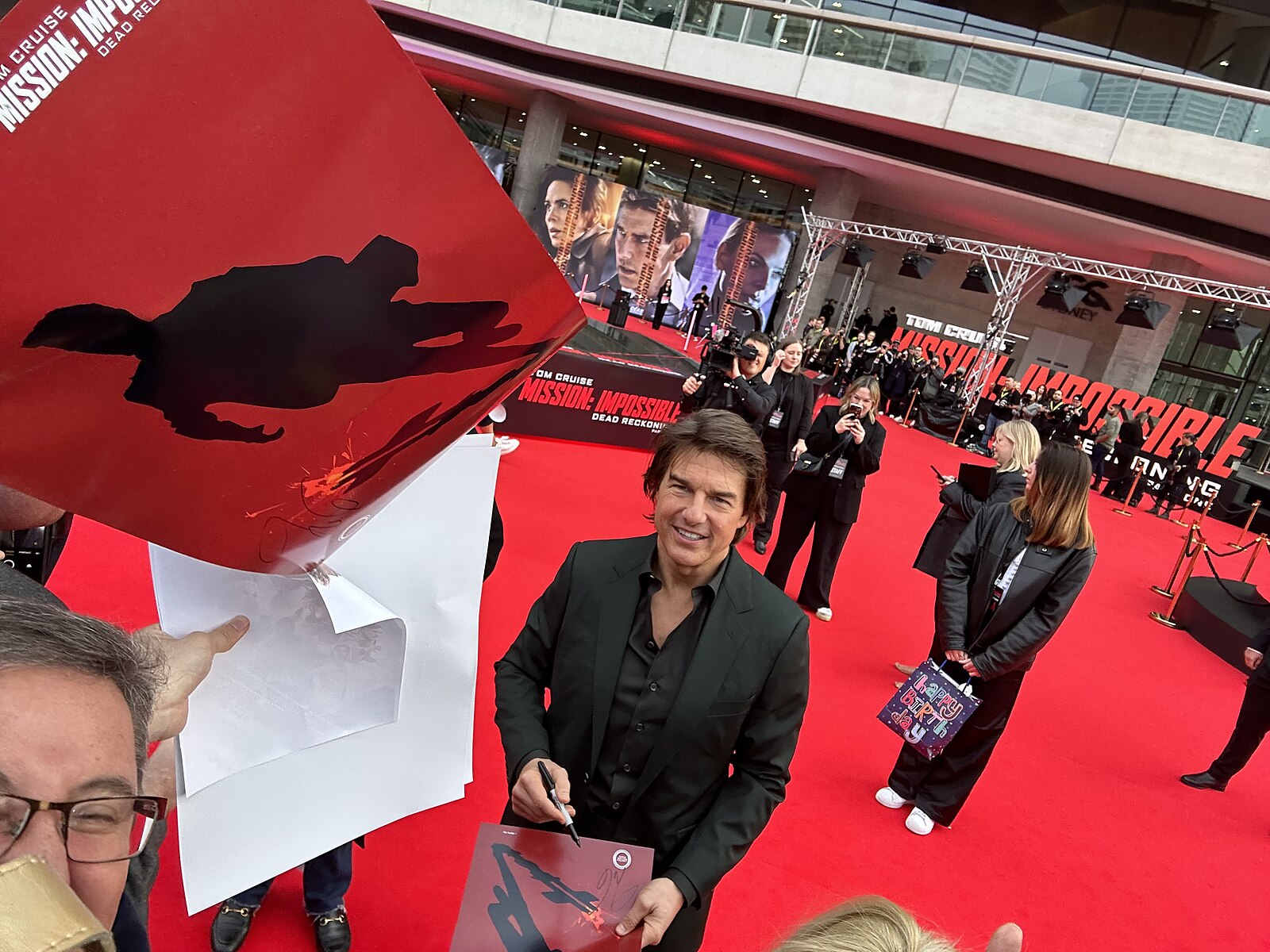 According to Box Office Mojo, there was an estimate of 146 films domestically released during the summer of this year.  However, the average audience member most likely only heard about less than half of them. 
The point is that it felt like a new big movie was released every week throughout the summer.  As someone who loves to go to the cinema but does not like spending a lot of money, I did not rush out to see every film that I wanted to on the first days of their release.  
Because a lot of people most likely had this same mindset, tentpole films like Transformers: Rise of the Beasts and Mission: Impossible-Dead Reckoning Part One underperformed. 
Big releases should always be spaced out to avoid direct competition with each other. 
However, it could be said that COVID-19 had a factor in these underperformances.  A decent amount of summer 2023 films was delayed because of the infamous pandemic from 2020. 
Even though this could not have been avoided, it directly relates to the next lesson that I think Hollywood should consider for the future of the film industry: budgeting. 
 According to Variety, Mission: Impossible-Dead Reckoning Part One had an overall estimated budget of $290 million.  However, it was not always this high.
While the original budget has never been revealed, it was reported that it was originally tens of millions of dollars less.  It could also be estimated that it was below $200 million if compared to previous entries in the franchise. 
 Due to shutting production down numerous times, health restrictions, and other unforeseen factors during the pandemic, the film became more expensive.  Even though Mission: Impossible-Dead Reckoning made $567.5 million worldwide, this was not enough to break even on its massive budget. 
 Examples of financially successful films that came out during the summer are Spider-Man: Across the Spider-Verse, Barbie, and Oppenheimer.   All three films' budgets were between $100 and 200 million.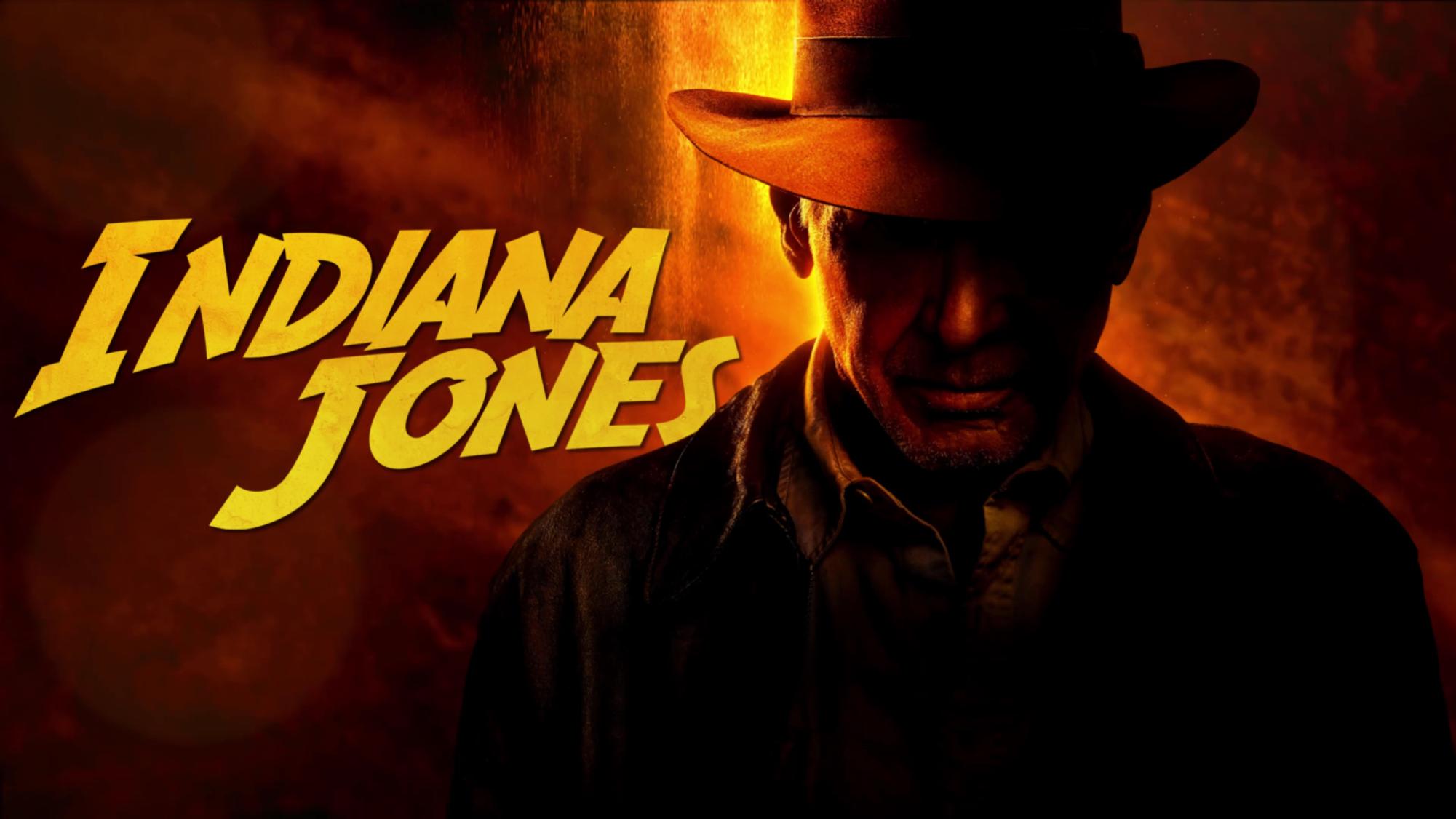 While those numbers are not inexpensive, each film made $690 million, $1.441 billion, and $946.9 million, respectively.  They all made their studios' money back and then some. 
 This feat is easier when movie budgets are not exceedingly high.  Taking COVID-19 out of the equation, I personally do not see why Hollywood sees the need to make every big film for $200 million or more. 
 I am aware of different factors like well-paid actors, special effects, and reshoots amongst other facets of film production.  However, studio heads increase a movie's likelihood to flop when they put so much money into it. 
 The box office performance of Indiana Jones and the Dial of Destiny leads into the third lesson that Hollywood should learn from this past summer's box office.  That lesson is to stop depending on old and established franchises so much.
Harrison Ford and the Indiana Jones franchise are both legendary in Hollywood.  Aside from being Han Solo in the Star Wars films, Indiana Jones is the role that most people likely know Ford for. 
 I can see why Disney was confident in putting $300 million into the fifth film in this franchise.  However, that was clearly not the right decision if one looks at how much money the movie made.
Indiana Jones and the Dial of Destiny ended up making $383 million worldwide.  Numerous websites have reported that it caused Disney to lose up to $100 million. 
 Lukewarm critic reviews and being released during a packed movie season definitely contributed to its underperformance.  However, I would also attribute this to the fact that it's a sequel in a franchise that has been dormant for over a decade.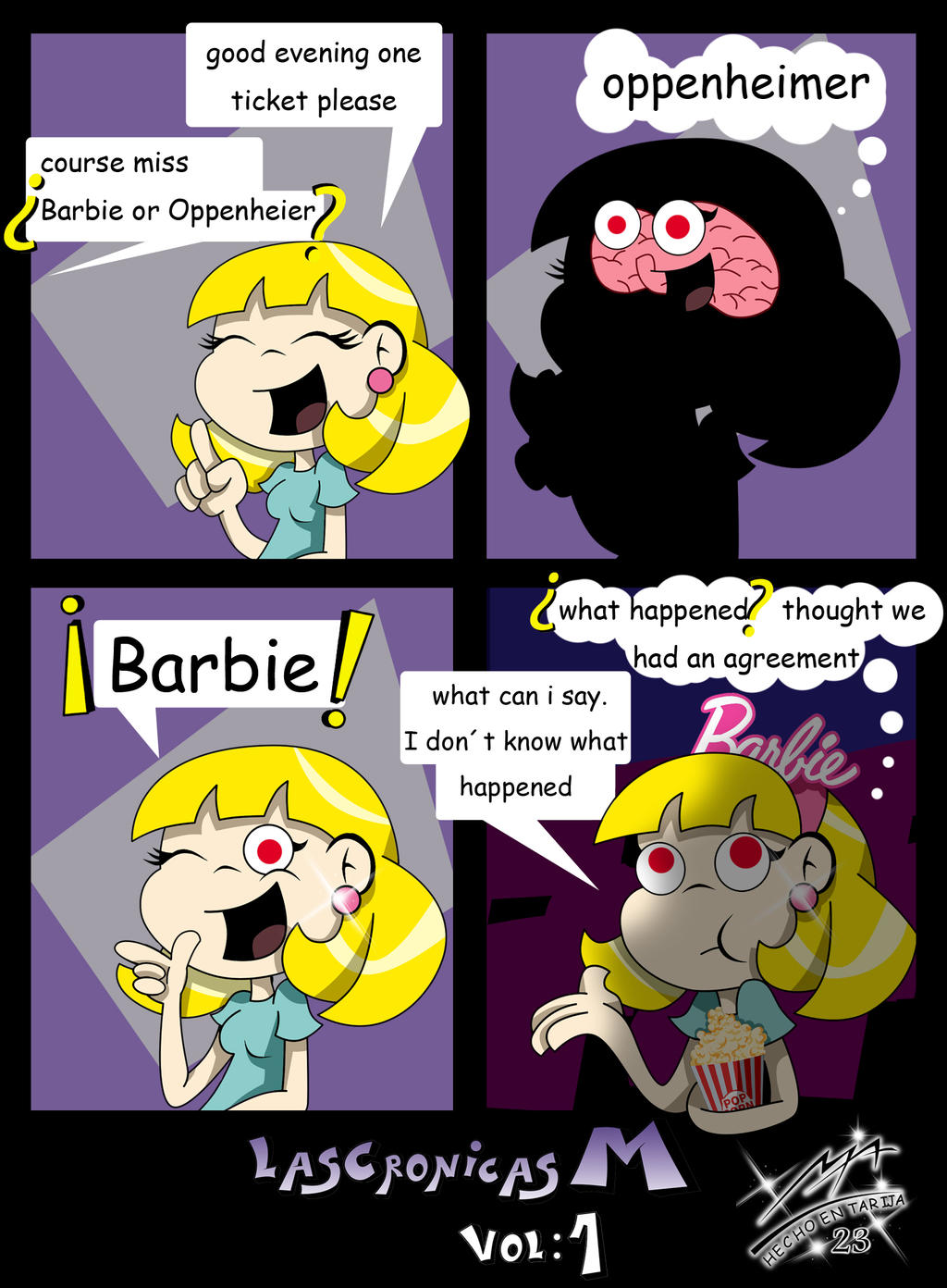 The last Indiana Jones film, Kingdom of the Crystal Skull, came out on May 20, 2008, and made $790 million worldwide.  In comparison to the box office of Dial of Destiny, it is clear which one was the more successful film. 
 In the fifteen years since that film came out, it is safe to say that audiences' interests changed over time.  Because of this, not too many people were going to care about a new Indiana Jones movie. 
 It also does not help that the franchise has not had a television series or some sort of spinoff to keep audiences engaged within the past 15 years.  Kingdom of the Crystal Skull also had a lower budget of $185 million. 
However, I feel like Barbie and Oppenheimer were successful because of the exact opposite reason.  They were both original in that Hollywood never made films about either subject.
Even though Barbie is a legendary property, I find it hard to believe that the Margot Robbie-led film is the first major Hollywood film based on it.  The same goes for Oppenheimer, as it seems like a movie about him would have been made ages ago.
 These films clearly represented something new and fresh to audiences. They turned out in droves to see them over the summer.  
 Elizabeth Aiossa, current professor of Intro Scripts for Screen, agrees with the sentiment of Hollywood prioritizing originality and freshness over other things. "While it's great to see movie theaters and films thriving as of late, the industry trend towards mega-budget productions made for mainstream general audiences too often champions box office returns over ingenuity and originality," said Aiossa. 
At the end of the day, I am just a consumer of entertainment with opinions.  I have no bearing on the future of the film industry.  However, I like to think that Hollywood will eventually learn from the errors of their ways and change the industry for the better.