The Lancers Women's Volleyball Team played on Thursday, October 11th, which was deemed a celebration for Sophomore Night.
Before serving off a match between conference opponent Prairie State College, nine sophomores were acknowledged in a pregame ceremony. The commemoration included walking out with their families, sharing some encouraging messages to the freshman on the team, and loving words towards Head Coach, Steve Kish. After holding back some emotions from proud families, teammates, and coaches, the game was underway.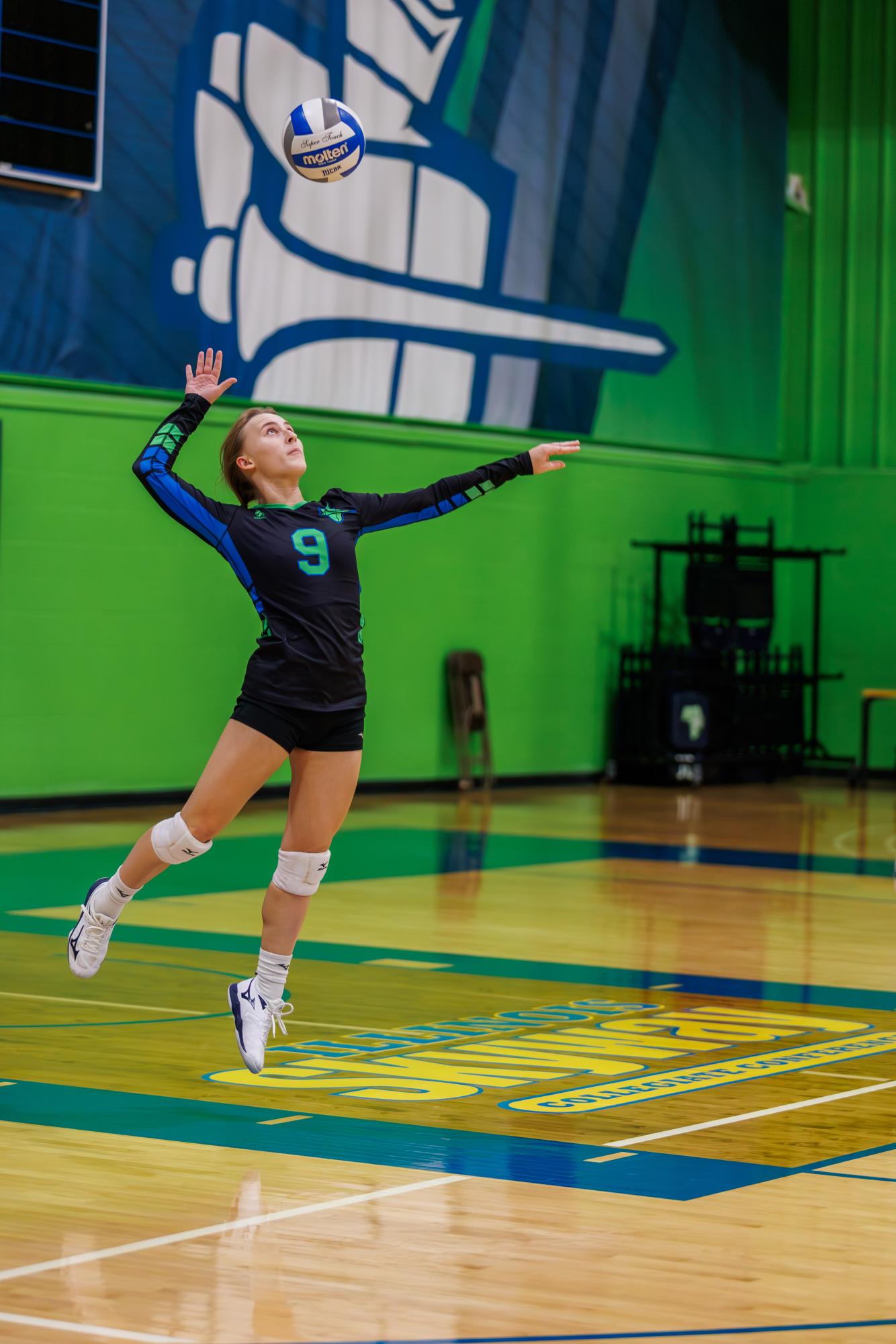 After the first and second sets were played, the Lancers secured 25-8, then 25-7 victories over the Pioneers, however the third set seemed to look less promising. The Pioneers quickly took an 8-3 lead, and kept the score margin within three to five until the twenty point mark closed in. The Lancers quickly climbed out of the deficit with a 7-0 run, securing the third set sweep and victory 25-19. This win ended the Lancers four game losing streak, and brought the team to 8-10 on the season.
Brianna Morris, a captain libero on the team, talked about what it meant to her and the fellow sophomores to win on their special night. 
"It meant a lot to all of us," Morris said, "We worked so hard this year, and it shows off in the game." 
She also shared on being two games down from an even record, and how to continue this momentum going forward. "We just need to show out at practice, simple as that," Morris said. "If we can execute in practice and end the year strong, that increases our confidence for the playoffs."
Molly Cummings, another sophomore captain who led the team with 8 aces on the night, spoke on the Lancers resurgence as the game came to a close.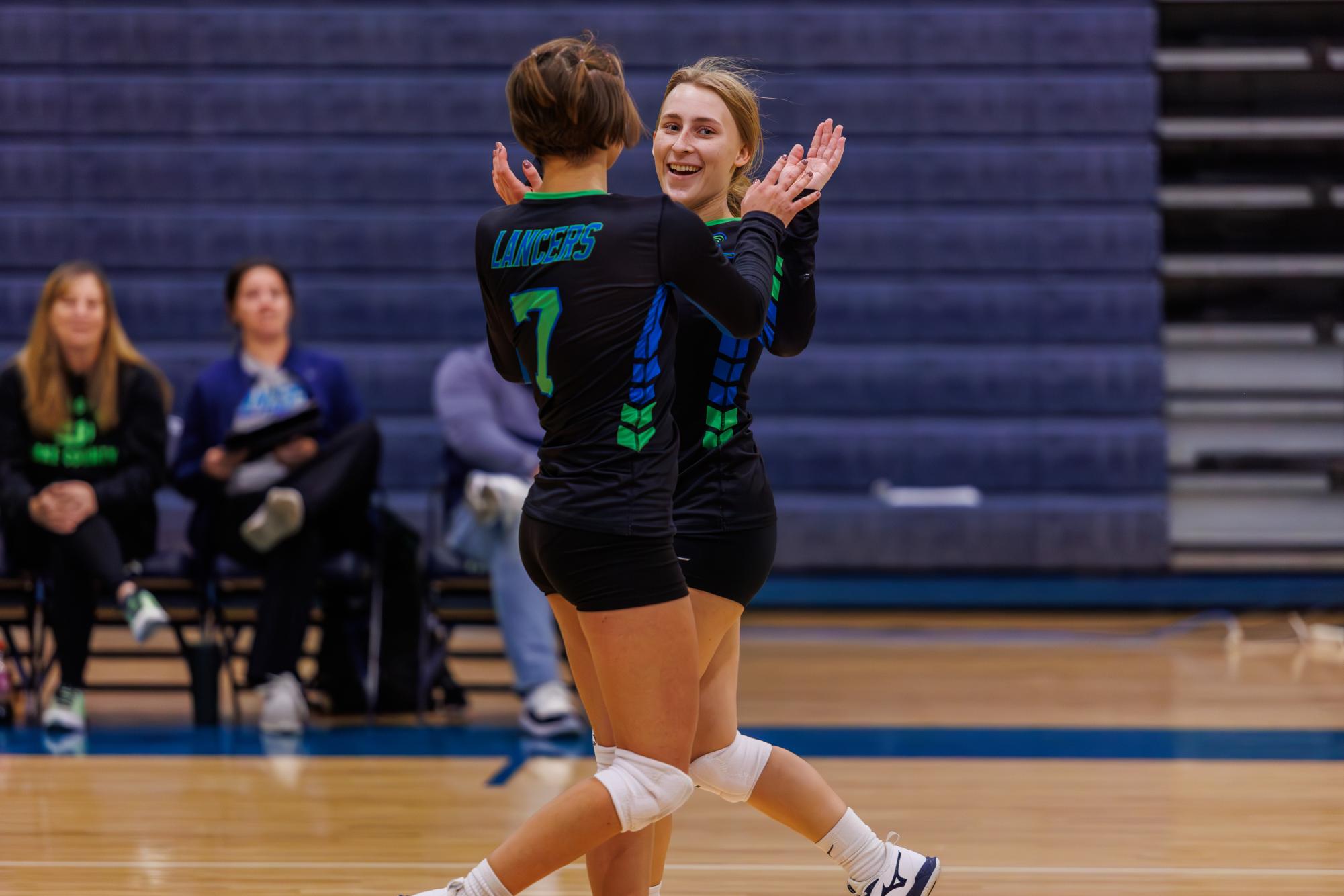 "It felt good to be able to get that comeback in the third set, since obviously we've lost our last four against some pretty tough teams," Cummings said. " So it was pretty nice for us to get some confidence back. We need to keep working on consistency as a team, coming in and working hard, and not getting lackadaisical." 
Both captains ended their orations with a "Lancer Nation!" and returned to their teammates to celebrate. At this time, the Lancers Women's Volleyball Team is 10-12, and has 6 games left in the season, all at home in the F Wing Gym.